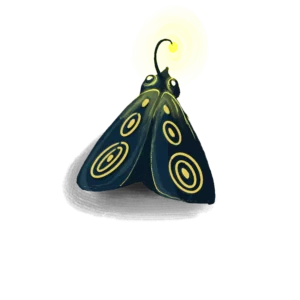 Online tickets cover from Friday until Sunday
Samichay runs from Friday at 14:00 until Sunday (late night)
Do you want to come from Saturday?
Weekend tickets are available at the gate.
Tickets are non-refundable
In case of bad weather, the event will be postponed
Do you feel attracted from our concept of intimate gathering?
Check out our program,
bring your contribution to the festival,
or get a ticket here.
hugs from the team.