Tenuta Bellavista Insuese
Guasticce, Livorno
Italy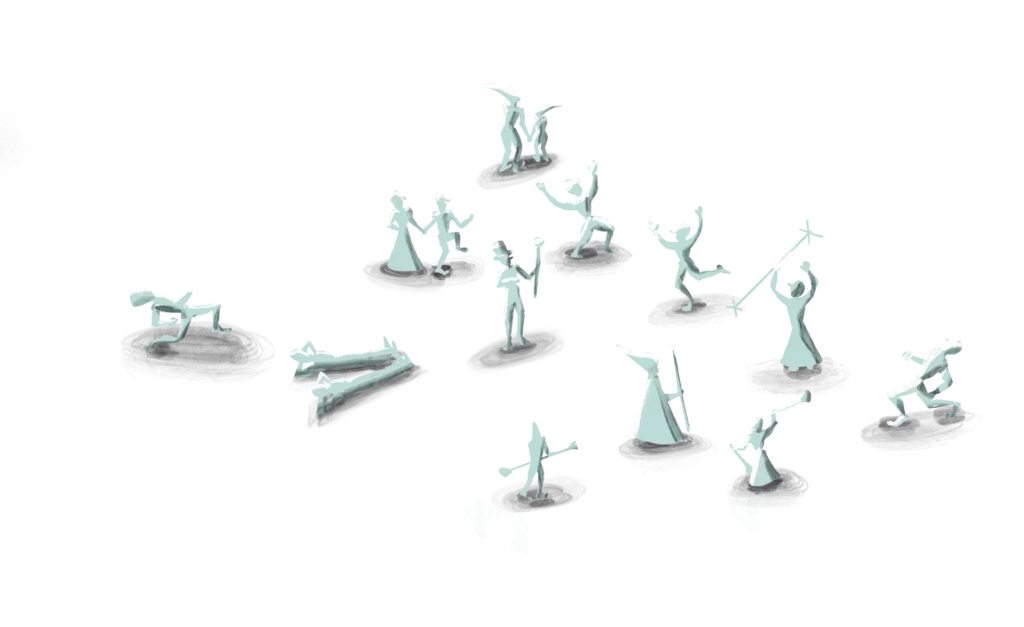 Nestled among the rolling hills of Tuscany, just a fifteen-minute drive from the sparkling sea, lies our hidden gem: Tenuta Bellavista.
The festival will unfold around one of the many picturesque lakes within the estate, offering participants a serene setting to immerse themselves in the Samichay experience. Imagine an expansive area surrounded by nature, where tranquility and beauty intertwine.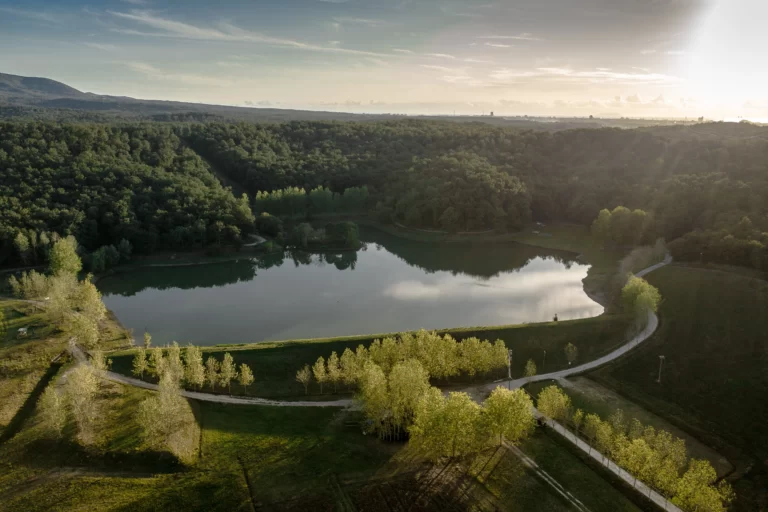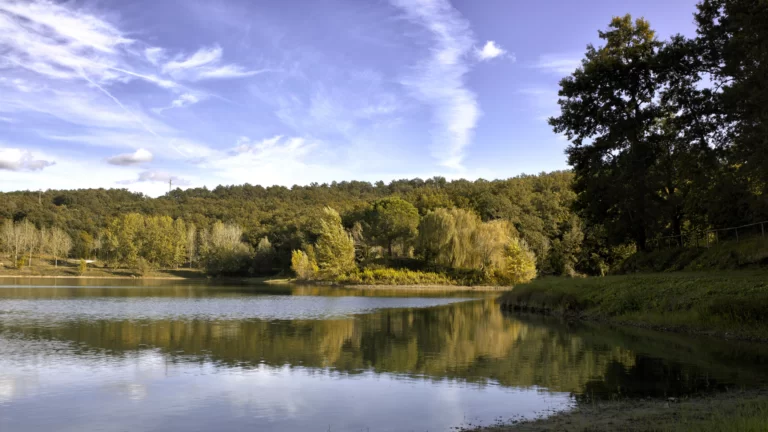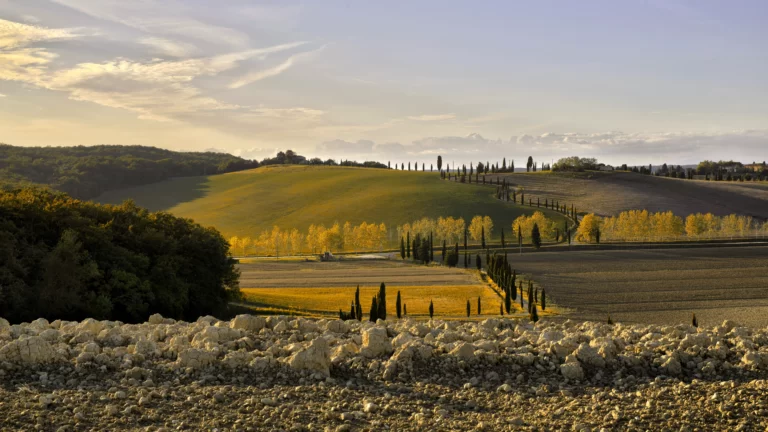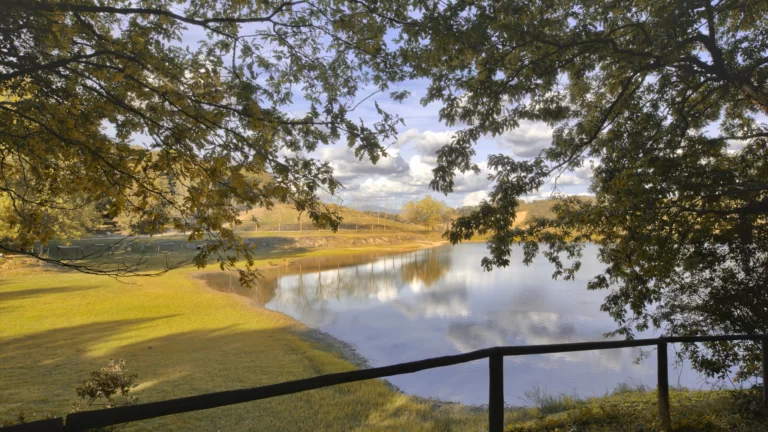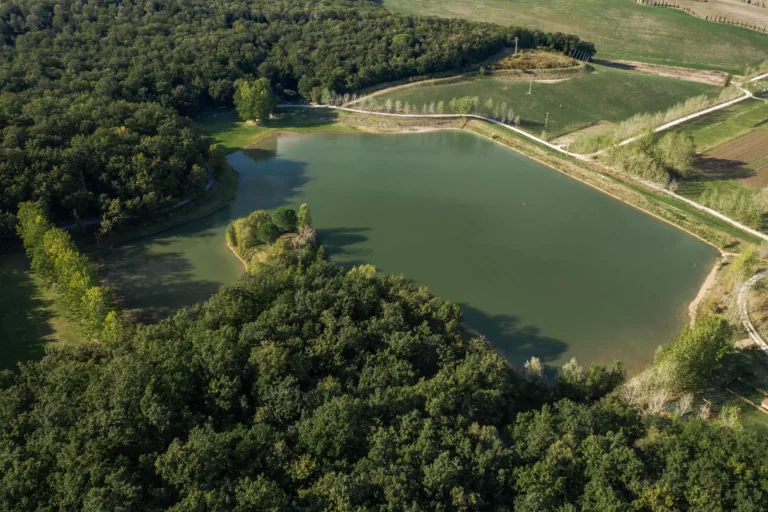 Seek shade beneath the majestic oak trees, gather in the wooden amphitheater for enlightening conferences, or wander through the vast meadows where you can dance, play, and find moments of peaceful respite.
But Tenuta Bellavista is more than just a scenic backdrop. It's a place deeply rooted in sustainability and environmental stewardship. The estate is renowned for its organic cultivation of ancient grains, a testament to the dedication and respect for the local environment.
The area also hosts a bird sanctuary of tranquility and breathtaking beauty, haven for a variety of bird species, including graceful herons, bitterns, teals, and more.
This area, at a walking distance from Samichay's main stage, offers a unique opportunity to connect with the natural world and find solace amidst its harmonious embrace.
We're just a 15 minute drive away from the coast.
After days of immersive workshops, enriching conferences, and soulful music, treat yourself to a rejuvenating dip in the crystal-clear waters of the nearby beaches. Whether you seek a peaceful oasis or a lively atmosphere, the coastal towns near Samichay offer a variety of options to suit your preferences.
Indulge in delicious seafood delicacies at local beachside restaurants, explore charming coastal villages, or simply unwind under the warm sun with a good book in hand. The proximity to the sea adds an extra touch of allure to your Samichay experience.
Escape to the captivating shores of Livorno and let the magic of Samichay continue as you embrace the beauty of the coastline. Immerse yourself in the harmony of nature and the enchantment of the sea.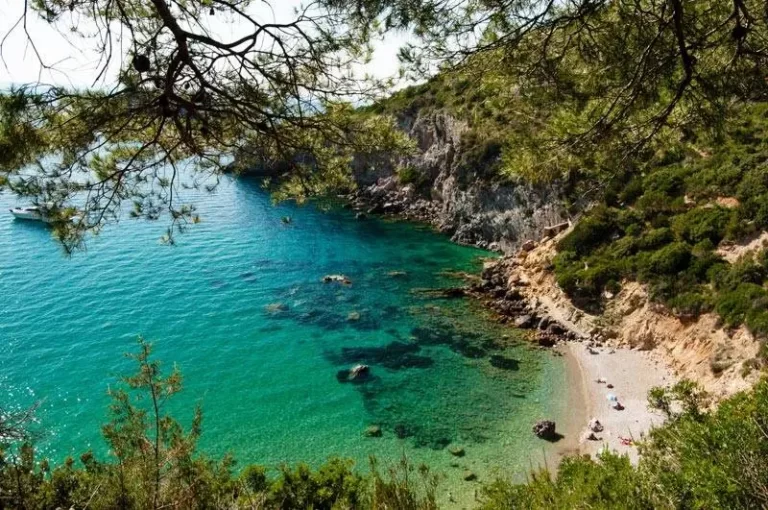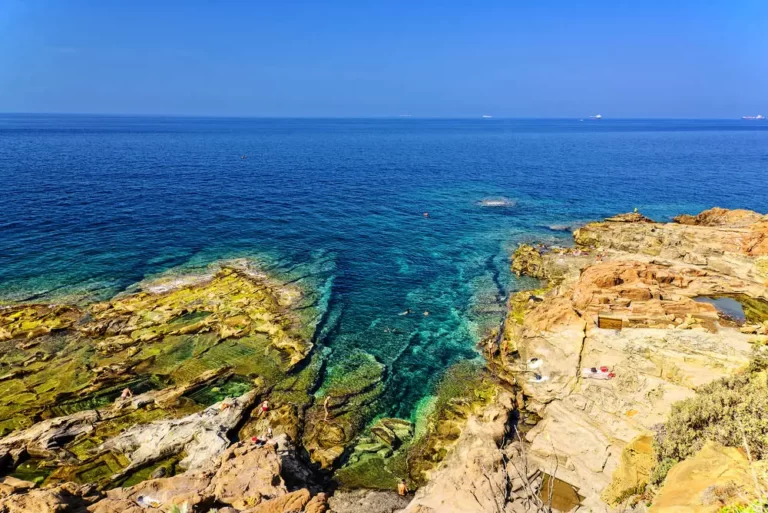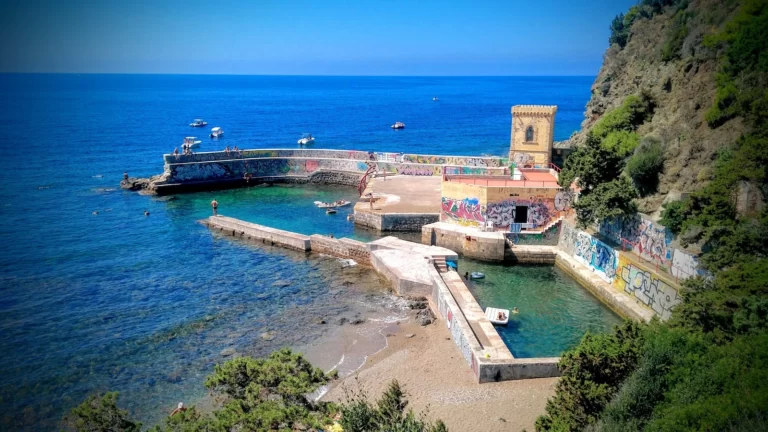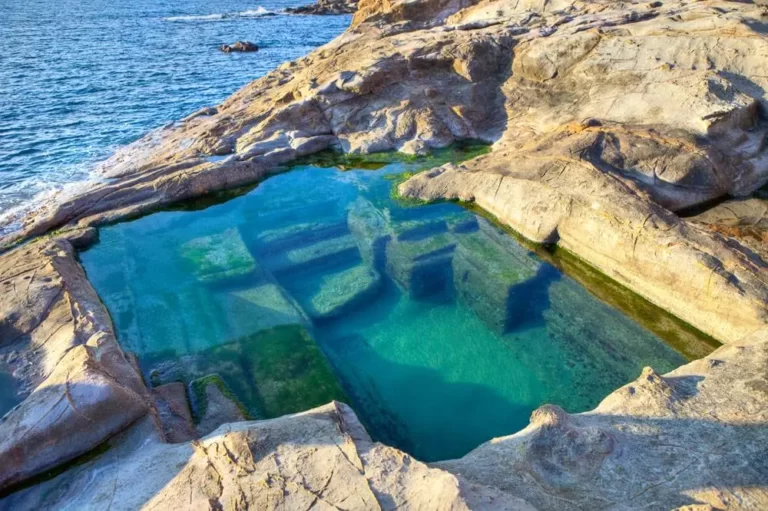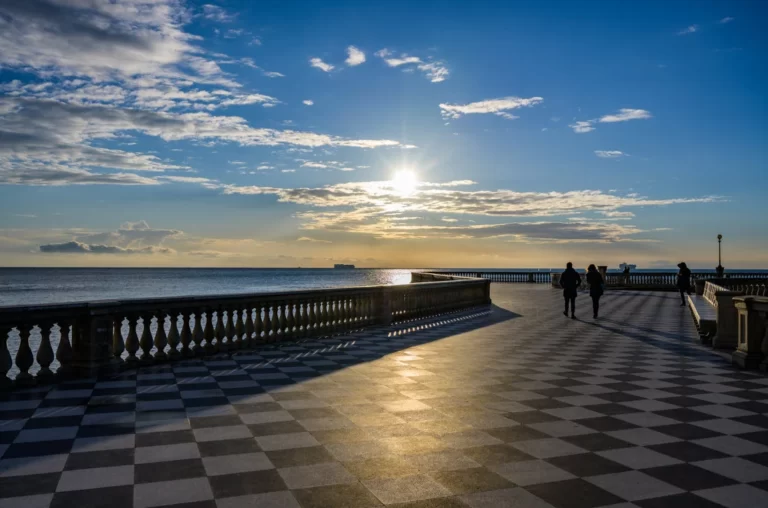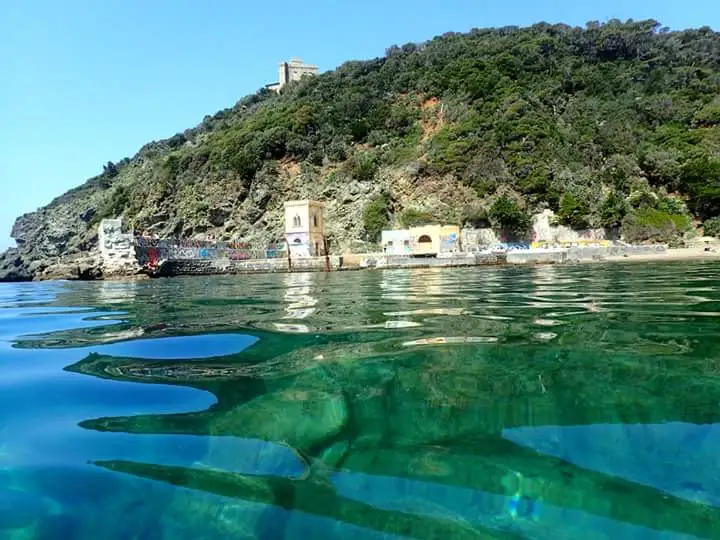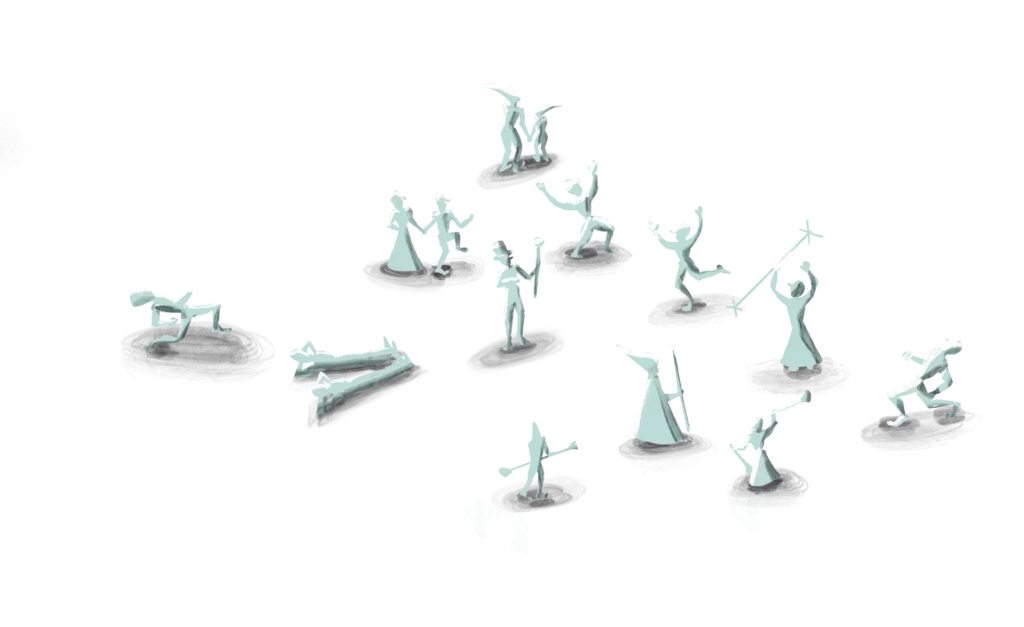 Do you feel attracted from our concept of intimate gathering?
Check out our program,
bring your contribution to the festival,
or get a ticket here.
hugs from the team.