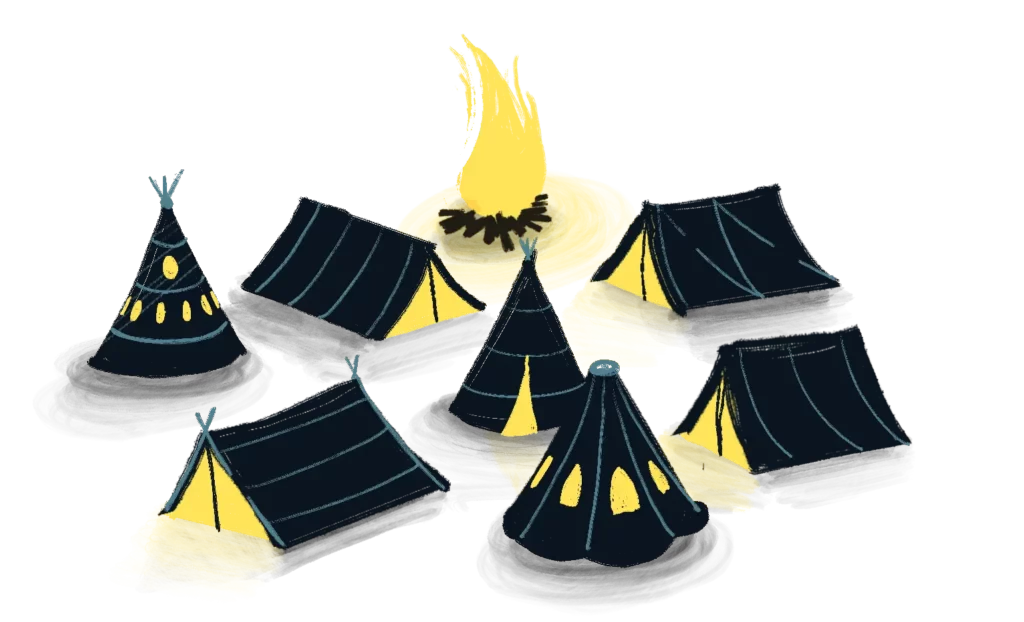 Let the collective energy of like-minded souls converge.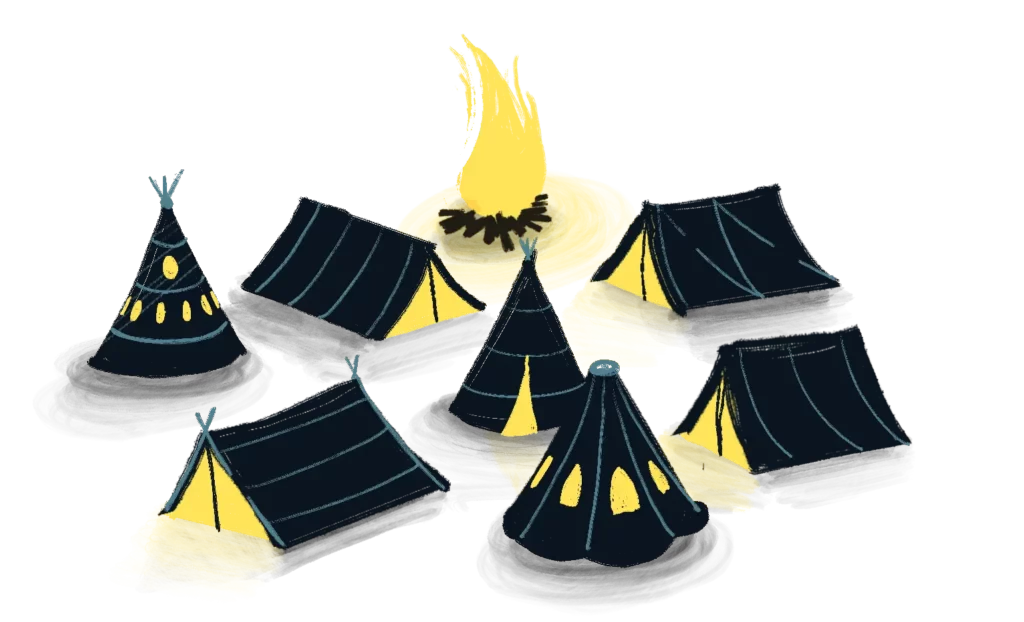 Join us on this collective journey as we come together, uniting our strengths and creating a tapestry of inspired collaboration that will elevate your Samichay experience to new heights.
We are in constant search for volunteers, artists, performers, healers, lecturers, and even trip-sitters.

Contact us at hello@samichay.eu or apply directly through the forms.
APPLICATIONS ARE CLOSED FOR THIS EDITION.
THANK YOU FOR THE SUPPORT!
Do you feel attracted to our concept of an intimate gathering?
Check out our program,
bring your contribution to the festival,
or get a ticket here.
hugs from the team.