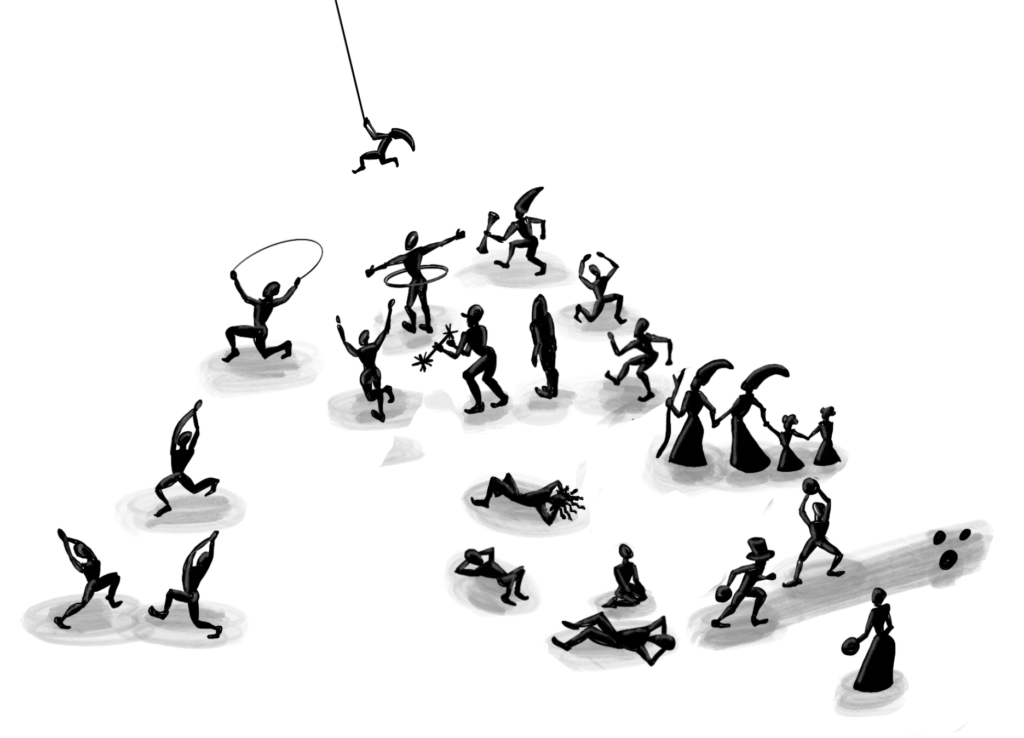 When Samichay was just an idea.
Samichay is conceived as a spin-off of Atlas Connection, an underground music festival organized by Atlas, Merkaba Crew, Gorilla Project, and ReTribe Collective.
As the project of Atlas Connection grew and involved more and more underground networks, we realized how valuable it would be to replicate a conceptually similar experience paired with less fast-paced tunes and with more interactive workshops, lectures, and activities.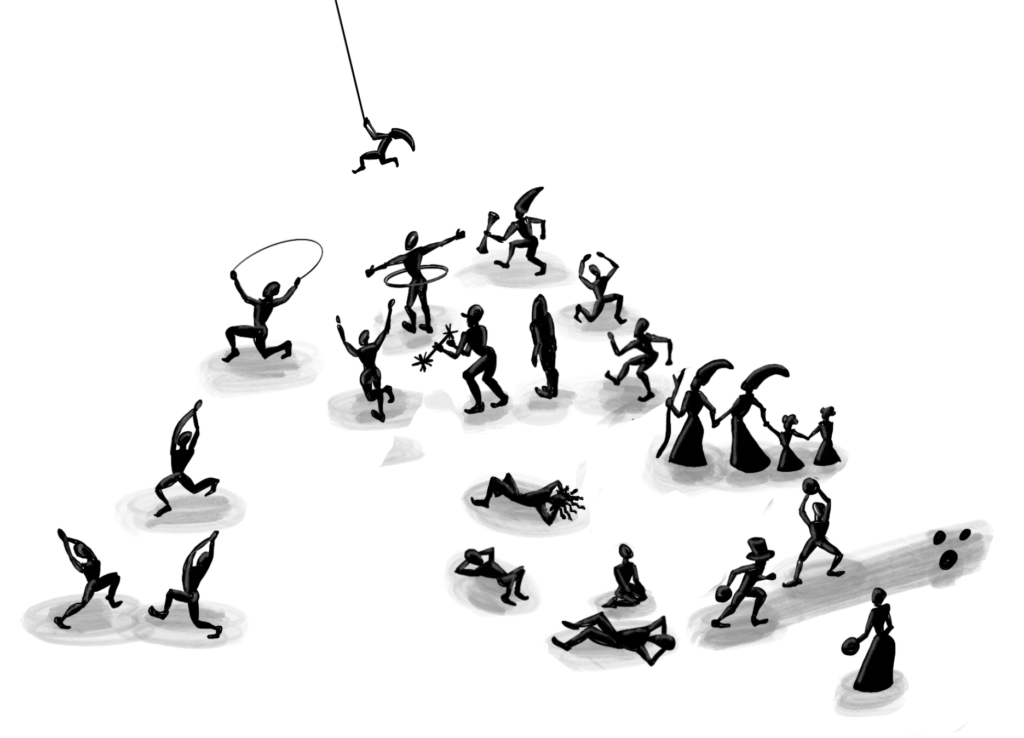 Community-inspired. Passion-driven.
In these seven years of Atlas we met countless incredible people from our volunteers, participants, artists, and friends. Many of them shared numerous ideas, projects, and aspirations that we loved, but that could not always fit into Atlas Connection's program.
Samichay is an opportunity to involve all these and new people, from the beginning. The program, shaped around our core values, will value each of these contributions and will be continuously influenced and inspired by the communities of the two festivals.
What is this journey about?
Samichay sets out on an experimental quest to explore new dimensions within the realms of psychedelia and underground movements.
Take this gathering as an invitation to embrace a different facet of the psychedelic world — a musical experience that is less intense than that of Atlas Connection, yet still infused with the same unmistakable spirit of exploration and wonder. 
Our aim is to create an event that resonates on a profound level, providing an experience that is both spiritually fulfilling and less alienating for those seeking a more gentle sonic landscape. We understand the need for balance, honoring the diversity of our audience and offering a space where everyone can feel embraced and inspired.
Join us on this extraordinary journey into the depths of consciousness, where music, culture, and community intersect in harmony. Together, we will create a space that embraces the full spectrum of the psychedelic experience and cultivates an atmosphere of growth, connection, and exploration.
Do you feel attracted to our concept of an intimate gathering?
Check out our program,
bring your contribution to the festival,
or get a ticket here.
hugs from the team.